I have been looking at pictures of Thane online, and I am interested in these square, concrete barriers around tree beds: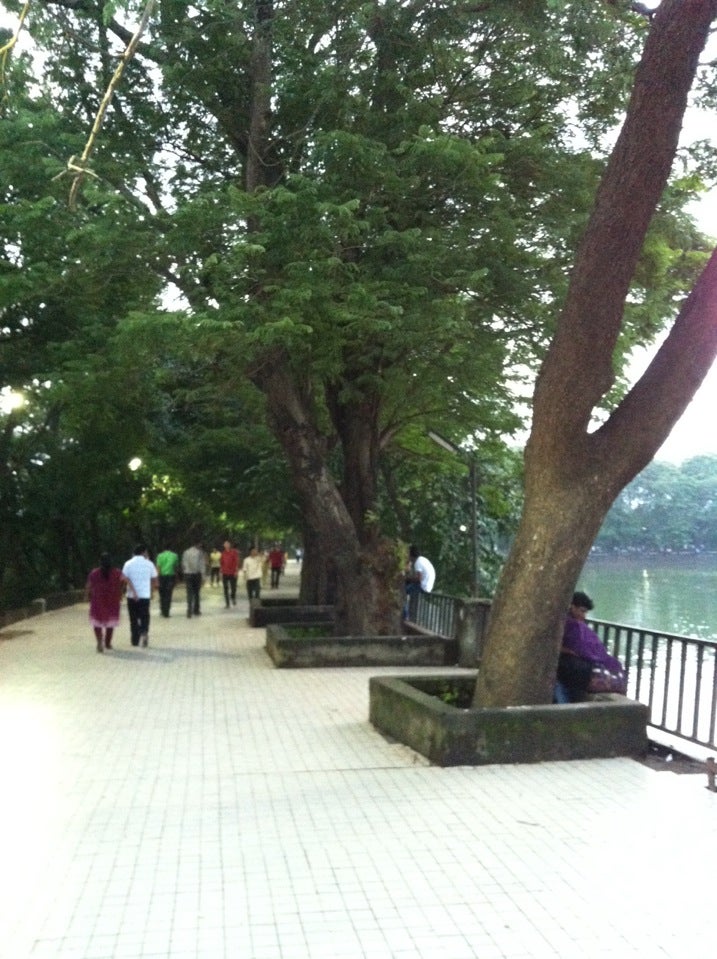 Visually, I am interested in the contrast between the organic lines of the trees and the hard-edged, geometric structure of the barriers. Conceptually, I am interested in what the barriers signify: "This is a space for a tree, separate from human space. Also, this nature was put here for your enjoyment and recreation. This is a destination. This place has been cared for. This place is beautiful and civilized."
In general, I am interested in the relationship between people and their environment. I am also interested in how we mentally categorize different kinds of spaces and places. Some are valued and maintained, seen as "destinations". Other kinds of spaces are purely functional, not aesthetic. Others still can be called "junkspace": a place that is overlooked, unused, untended, and thus host to numerous extraordinary possibilities.
I am interested in finding some trees that are a little bit outside of the main recreational area of Thane and Upvan lake, in spaces that have not been designated for this purpose. I would like to construct a barrier for each tree I choose, inspired by the ones I see in the photos above. I would like to use concrete if possible, so if I could hire a small crew to help me make some small, low structures, that would be great. The structures can be temporary, if necessary.
By doing so, these "junkspaces" would become destinations by virtue of having public art placed there, and the trees would get more attention too. I would like to take this a step further by creating Foursquare.com venues online for each tree, which visitors could vitually "check into" and leave photos and comments. There is also a kind of pun here: The barriers are square-shaped, and maybe I could have four of them!
Once I am in Thane, I might get some more ideas to add to this project: possibly some kind of adornment for the low concrete structures, or possibly some kind of workshop organized about how to care for city trees.
I know there was recently a tree census in Thane. Maybe this project would help to raise awareness that all of the trees are beneficial to the people. I also see there are some articles online about illegal tree cutting. So this project would have an environmental message, and also deal with how we use and think about public space in relationship to nature.